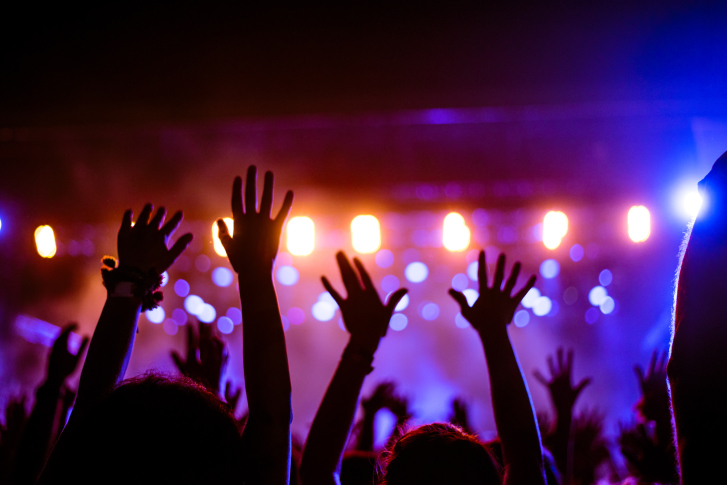 Uptowncharlotte.com wrote: Are you ready for an unforgettable multiweek festival that celebrates creativity, innovation, diversity, and resilience? Charlotte SHOUT!, presented by Atrium Health and Bank of America, is returning to Uptown Charlotte from March 31 to April 16, 2023.
With over 200 installations, performances, events, and activations, Charlotte SHOUT! has something for everyone. Whether you're interested in interactive art, live music, or thought-provoking discussions, you'll find it at this festival. In this blog post, we'll guide you through the must-see experiences at Charlotte SHOUT! so you can make the most of your visit.
One of the new features at Charlotte SHOUT! is Pianodrome, the first performance space made entirely from upcycled pianos in America. This intimate venue is housed inside the historic Grace on Brevard venue and features a 75-seat sculpture that comes alive with dozens of performances by local artists. Make sure to catch one of the shows and witness the beauty of this radical new structure.
If you're looking for an interactive art installation, head to POP! Featuring five enigmatic monoliths, each with a special creature waiting to be freed so it can put on a show, POP! is sure to delight and entertain visitors of all ages.
Need a break from the excitement of the festival? Head to the new SHOUT! venue, Serenity Garden, located at a secret Uptown greenspace. This is the perfect place to take a yoga class or simply enjoy a peaceful respite from the hustle and bustle of the festival.
One of the most immersive experiences at Charlotte SHOUT! is Affinity, an adventure inspired by the human brain that features 62 different color combinations and 112 points of interaction. This is a must-see for anyone interested in the intersection of art and science.
Fifteen !cons, each designed by a local artist, punctuate the entire footprint of Charlotte SHOUT! These markers will help you navigate the festival and find your way to all the best experiences.
Spread all over Uptown, the 12 larger-than-life Roaming Gnomes each have their own personality and theme. Finding them is part of the SHOUT! adventure, so be sure to keep an eye out for them as you explore the festival.
Returning this year is Impulse, an internationally renowned, interactive public art display of giant, illuminated seesaws. Jump on and see-saw your way to a unique experience at the festival.
The Charlotte Ideas Festival, curated by The Charlotte Center for the Humanities and Civic Imagination, will feature renowned thinkers and innovators exploring the most important topics of our times. From the hard and necessary work of citizenship to finding joy in our lives to the role of artificial intelligence in society, this is a can't-miss event for anyone interested in intellectual discourse.
With over 80 local musicians or bands performing at four different locations, including the showcase stage at Victoria Yards, there's something for every musical taste at Charlotte SHOUT! Take in the performances while enjoying food from local vendors and admiring the 10+ murals on repurposed shipping containers.
The Charlotte StrEATs Festival, curated by Unpretentious Palate and Carben Events, celebrates chefs from neighborhoods across the city
We hope our current and future residents have a chance to stop by the festival for some fun activities. Visit The Addison Eighty50 while you're passing through!