Date & Time
Tue Mar 21 2023 at 6:00 pm to 9:00 pm
(Eastern Daylight Time)
Local Time: Tue Mar 21 2023 at 5:00 pm to 8:00 pm
Location
Catawba Brewing Company – Charlotte, 933 Louise Ave. Unit 105, Charlotte, NC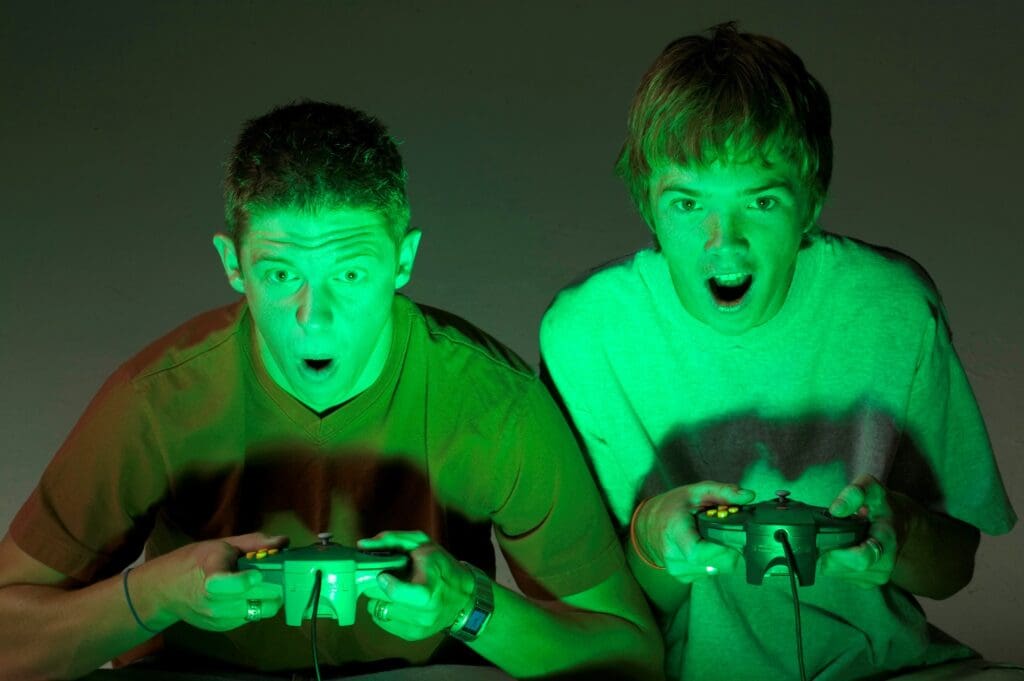 Allevents.in wrote: Come out to Catawba Brewing to enjoy a night of FREE PLAY PINBALL during the Pints & Pinball events. That's right, all pinball machines will be on free play for you to hone in those skills and enjoy some fellowship with other pinball players. All ages and all skill levels are welcome. We enjoy teaching and expanding your knowledge of each pinball machine. Learn how to score big or you can challenge the wizard, Johnathan (owner of RP1 Amusements), to a game.
I hope to see you at any of our Pints & Pinball events held at East Frank Superette & Kitchen, Dreamchasers Brewery, Sweet Union Brewing and Catawba Brewing.
We hope our residents get the chance to enjoy this event! Stop by The Addison Eighty50 to see what games we have to offer her in our game room!