Exploring The City One Pub At A Time (MUST BE 21+ With Valid ID) Tour The City – Catch A Vibe – Listen To Music and Sing Carpool Karaoke
Date and time
March 15th – July 25th 2023, 7:00 PM
Location
Camp North End 300 Camp Road Charlotte, NC 28206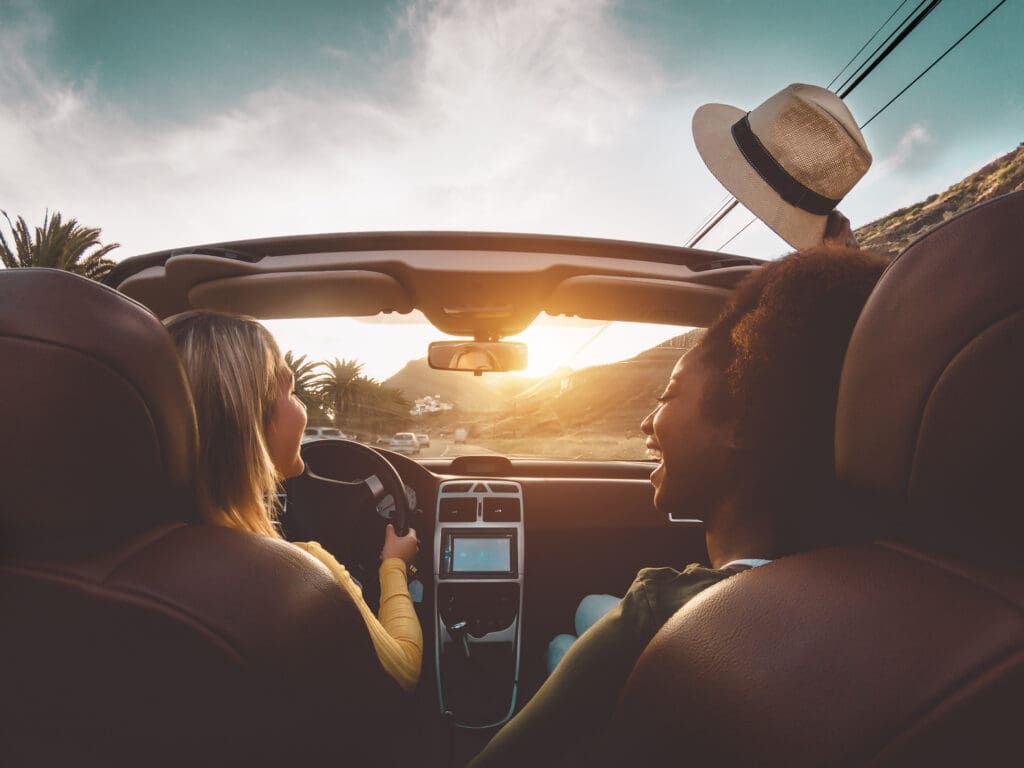 HOW IT WORKS
Eventbrite.com wrote : Take your talents through the city as you tour and catch vibes at local pubs around the area. Become a instant sensation as you sip and sing the night away. Preform songs from your favorite artist as you take part in this nostalgic experience like no other.
One (1) ticket purchase is required per tour participant. All tours include space for up to (6) six people (or (5) five comfortably). Groups larger than (6) six should call to schedule a custom/private tour. (MUST BE 21+)
We will send your specific tour itinerary after your ticket purchase within a few days of the tour.
If your tour date is not available, please call/text 704-900-3385 or email [email protected]
TOUR OF CHARLOTTE, NORTH CAROLINA
Tours are led by knowledgeable, respectful, and fun tour guides, who will chauffeur guests in a passenger karaoke van/vehicle. While you travel with us around the city, you will observe famous and historical sites while being entertained by interesting facts about Charlotte, The Queen City.
KARAOKE
We like and enjoy scenic views, but we love to sing! So sing it! Sang that! However you want! All guests will be able to sing their favorite songs, carpool karaoke-style! (Just like the hit series "Carpool Karaoke") Sing with your friends or sing a solo as we cruise through Charlotte, leaving a trail of harmonies, sounds, and great memories.
PUB/BAR TOUR
We will give guests the option to get food for the tour at a local food court or truck near the starting location or throughout the tour. We will also stop at (2) of our favorite themed pubs, where guests will have the opportunity to purchase beverages. (MUST BE 21+)
TOUR DURATION
Each tour lasts about 2.5 hours and includes three (3) stops (1 food (Optional) and 2 pubs/bars).
Extra tour stops can be made for tour guests for a fee (ex., pick-up/drop-off from the airport, local hotel, or public location).
Pick-Up and Drop-Off Locations
Free, Safe Parking! Pick-up and Drop-off @ Camp North End parking lot
Camp North End parking lot – 301 Camp Road Charlotte, NC 28206
Custom/Private Tours Available Upon Request.
Please call/text 704-900-3385 or email [email protected] to get a quote today for a Custom/Private tour where you can eat, shop, or travel to local events in the city.
We hope our residents get a chance to experience this event. Stop by The Addison Eighty50 before you go to view what could be your new home.