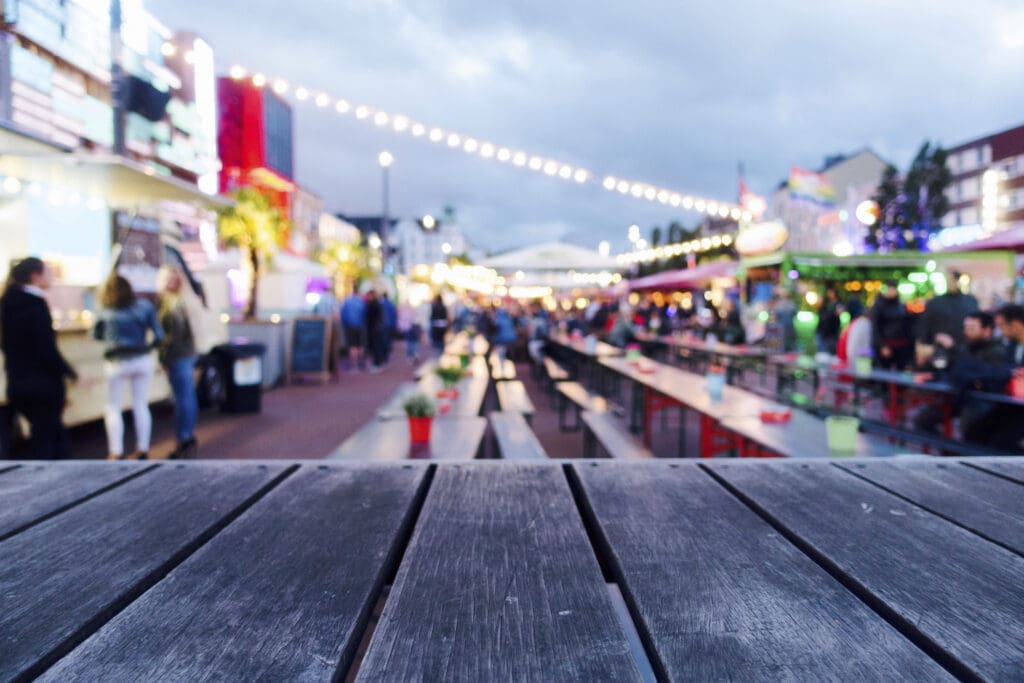 FRIDAY, DECEMBER 30, 2022 – 12:00 PM
SUNDAY, JANUARY 1, 2023 – 8:00 PM
BLUE BLAZE BREWING
blueblazebrewing.com wrote "On days we do not have a food truck scheduled please feel free to BYO or Order Taproom Delivery. Light snacks are always available at the bar. No ticket needed!
FRIDAY December 30 :
Live Music by John Dungan from 6-8 pm
SATURDAY December 31:
Taproom Hours: 12-6pm
Happy New Year!"
While you are online, make sure you visit The Addison Eighty50. We are going to have everything you could ever want from the most beautiful apartments with modern conveniences, unsurpassed amenities, all in the perfect location to get anywhere you need to go, via I-85. Give us a look. I know will be pleased at what you find.